Let Hillel take you to the ancient walls of Jerusalem, the modern cities of Tel Aviv and Haifa! Come swim in the Dead Sea and Climb Masada for Sunrise! Let's go hiking in the mountains of the Golan and the sands of the Negev Desert!
Our next trip is Dec 29, 2019 to Jan 9, 2020
Registration instructions in 6 easy steps:
Make sure "Tlalim-Israel Outdoors" is set as your Trip Organizer and that your Trip Selection is Brandeis.

Complete your registration on September 4 at israeloutdoors.com/brandeis. When you do, make sure again that your Trip Organizer is "Tlalim-Israel Outdoors" and that you have Brandeis as your Trip Selection.

Do not forget to submit your deposit.

Once you submit your deposit, Israel Outdoors will email you a link within 24 hours to a Secondary Application. Log in and choose 12-29-2019/BOS/18-22/Brandeis University.

Wait for an email from Israel Outdoors. Once you receive it, accept the spot.
Birthright Israel is a free 10-day trip to Israel for anyone who is 18-26 years old, Jewish, and has never been a participant on a peer-trip to Israel. Hillel has been providing the Brandeis community with this incredible opportunity every year since the launch of Birthright in 1999. We offer two trips annually, one during winter break and one at the end of the spring semester.
There are many advantages of applying to Birthright Israel through Hillel. We have a higher acceptance rate–usually over 80% of applicants are accepted for our trips compared to 50-60% nationally. We also provide experienced staff who are able to help students through the entire process, from registration through the trip itself.
Come join us for this once in a lifetime opportunity to go to Israel for free and learn more about yourself, your culture, and your history!
If you have any questions, contact Sydney Brenner, Coordinator for Israel Engagement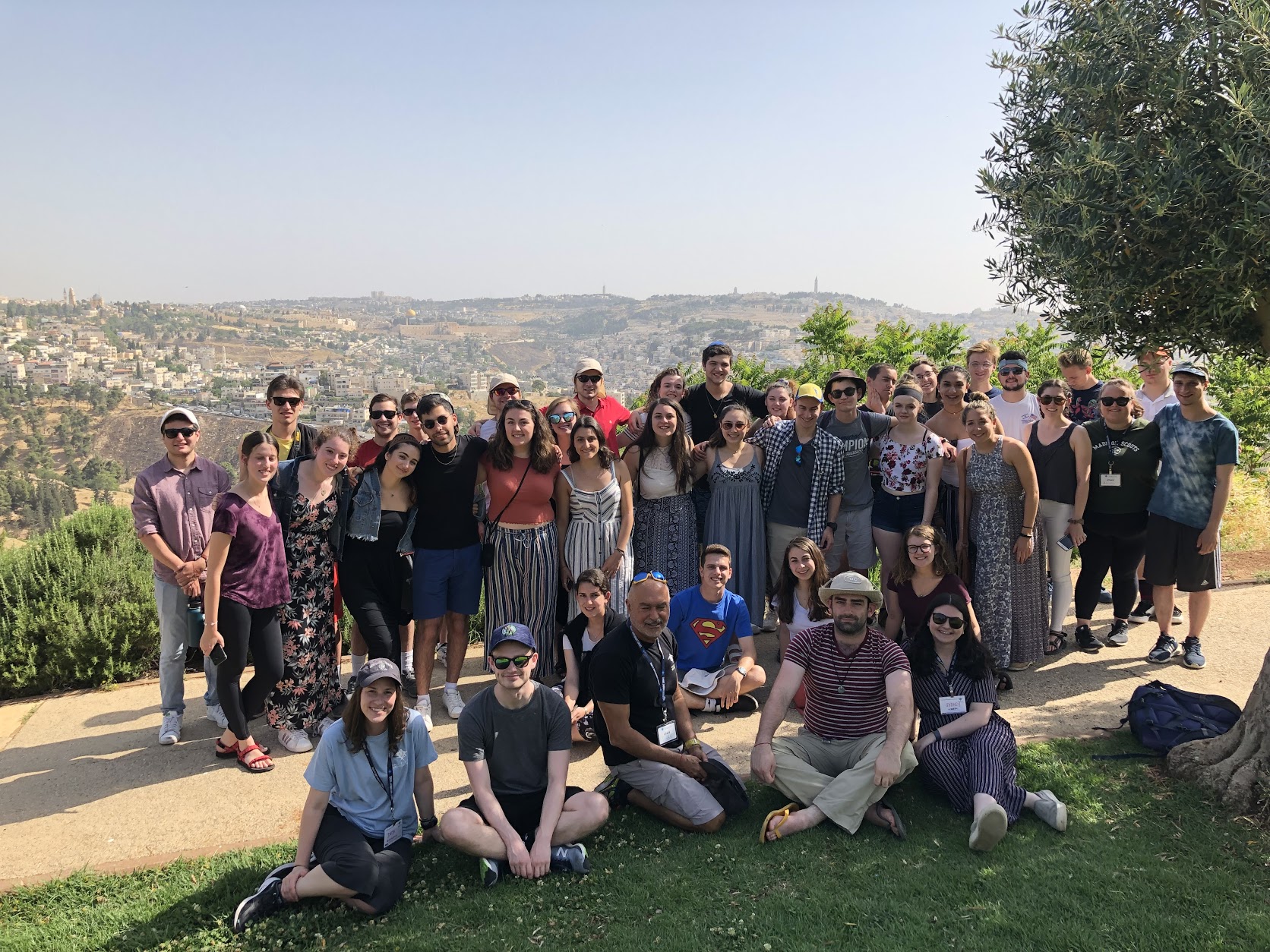 Birthright Israel is an innovative partnership between the people of Israel through the Government of Israel, private philanthropists through the Birthright Israel Foundation and Jewish communities around the world (North American Jewish Federations, Keren Hayesod, and The Jewish Agency for Israel).